Interviews/Previews/Reviews of Choreographic Works
To learn more about the works, go to Choreography tab or click here.
Interview with Mary Lynn Graves
"Nguyen continuously fractured and reassembled movements and narratives, offering neither resolution nor the need for it. A jumble of distinct images whose relation only appears in retrospect, these collected moments might be the best way to remember the performance and the experience of reflecting on the show is more similar to actual memory […]"
Podcast Interview with kNOwBOX dance
A dear friend of mine from undergrad - Martheya Nygaard, now a successful dance maker and one of the founders of kNOwBOX dance, invited me for a Skype interview talking about dance. In this 52 min podcast, you will hear me talk a lot about my research on spectacle what how it has shaped my approach to dance making. Give it a listen during one of your long ride!
Presenting Denver's Review
"A duo sways exhaustedly in each other's arms as a mischievous guitar bounces out atop beach ambience, waves crashing and gulls calling as MotionVivid™ brings to life Surf on Tides. This piece explores the human conflict of wanting to connect while being unable to do so due to limitations we impose on the depth of relationships." - Maggie Ramseur (Photo by Jamie Krause)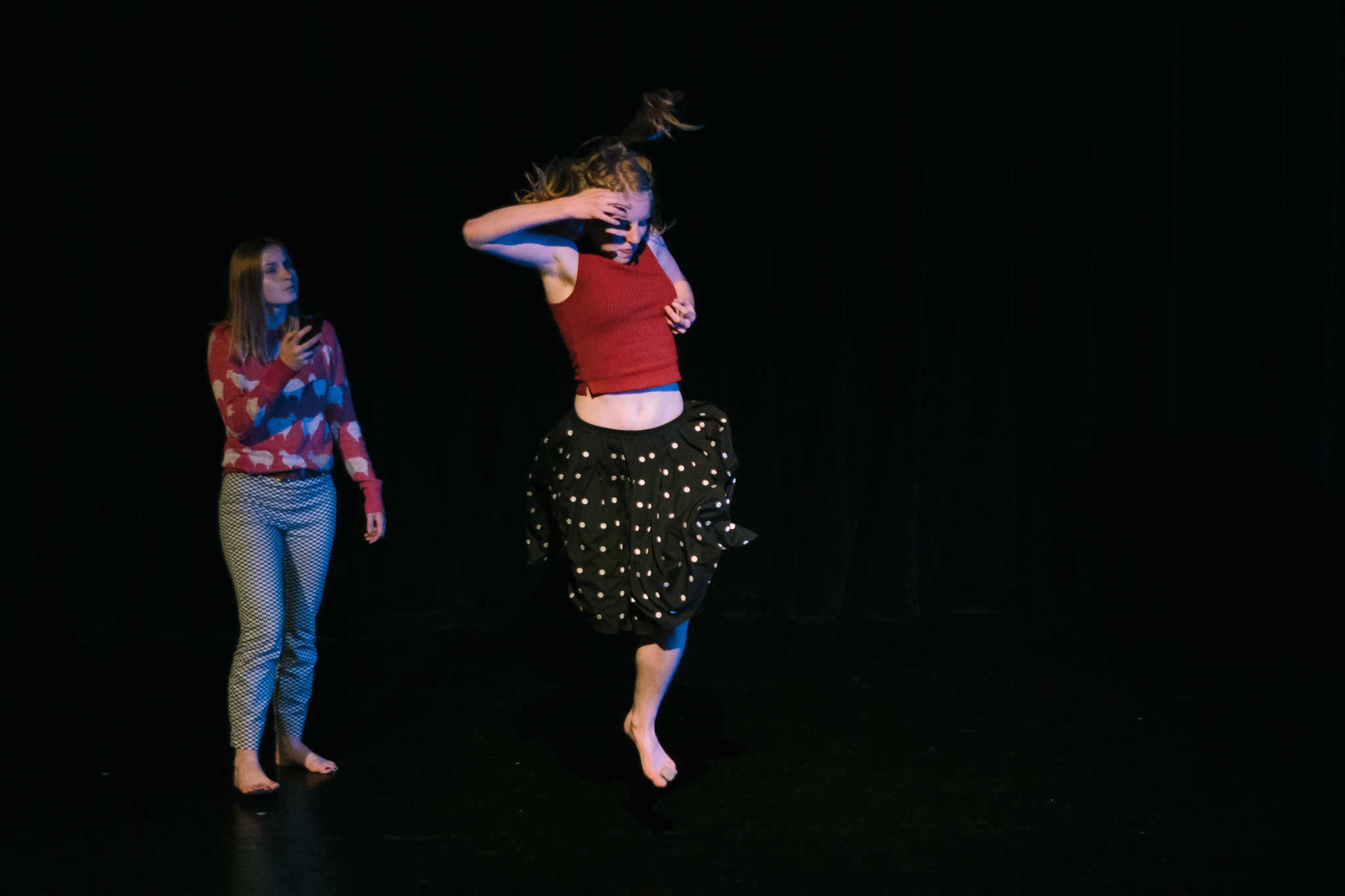 loveDANCEmore's Review
"With an approach based on the chopping, blending, obfuscation, and scrupulous arrangement and rearrangement of visual collages, Nguyen ricocheted between nearly a dozen wildly diverse and splintered stories, both masterfully and delightfully." - Emily Snow on Will The Sheep Come to be Cleaned (Photo by Alonzo Riley, Edit by Dat Nguyen)
The Utah Review
"Nguyen shakes things up nicely, commanding even those audience members who think they are progressive and enlightened sufficiently to realize that many artists might prefer playing it safe in Utah's peculiar culture of sanctioned perfectionism." - Les Roka on Will The Sheep Come to be Cleaned (Photo by Alonzo Riley, Edit by Dat Nguyen)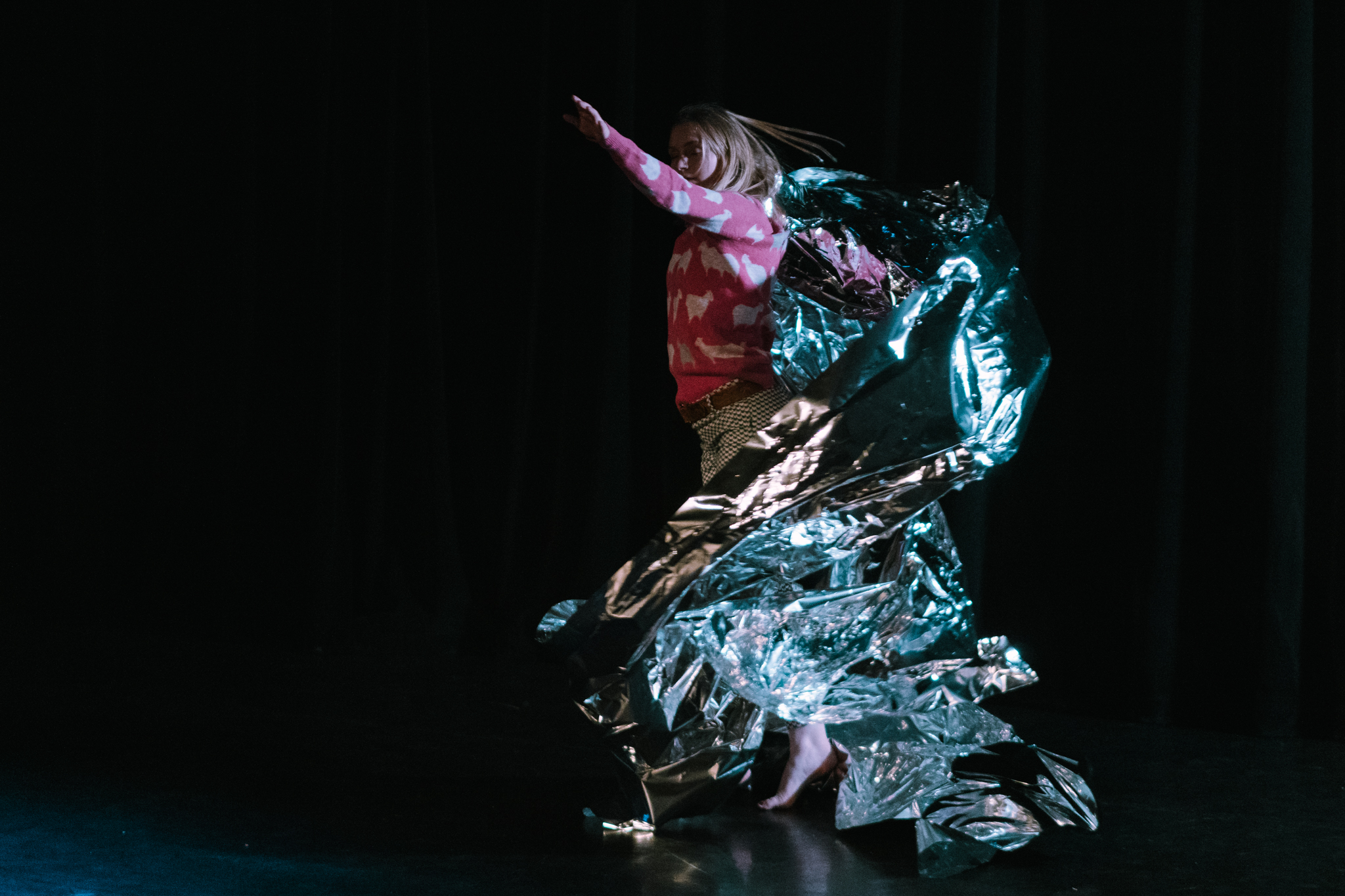 Front Row Reviewers Utah
"Will The Sheep is mesmerizing in its complexity. The overall work is a collage of movement, sounds, and narrative. This is a dance experience that certainly transcends the usual expectations of most dance concerts." - Brian Gray on Will The Sheep Come to be Cleaned (Photo by Alonzo Riley, Edit by Dat Nguyen)
Interview with Salt Lake City Weekly
"Nguyen also recognizes that making that meaning is a process that must take into consideration how the work will play out for an audience, allowing this free-form expression of his own mind to resonate with viewers." - Interview with Scott Renshaw on Will The Sheep Come to be Cleaned (Photo by Eliza Kitchens, Edit by Dat Nguyen)
Front Row Reviewers Utah
"The Ballad by Dat Nguyen is a challenging piece. It's a piece that incorporates the audience and asks the audience, as critical observers, to participate in the piece through active interpretation and reinterpretation of the movement collage that Nguyen has composed." - Brian Gray on The Ballad of Emotional Incompetence
loveDANCEmore's Review
"…a very memorable part of the show… encouraged the audience to consider art versus imitation, and maybe also to consider how individuality comes into play. We could very clearly see how the quality and feeling of the performer affects the performer's effect." - Kendall Fischer on The Balld of Emotional Incompetence
The Utah Review
"Nguyen's work also rises precisely to the artistic challenge of Fringe, and dance, in its uniquely ephemeral environment, serves this creator's purpose for articulating an inner experience that words alone might not account for sufficiently." - Les Roka on The Balld of Emotional Incompetence